At the Huron Farmworkers Ministry, we understand the challenges faced by migrant farmworkers, including language barriers, cultural differences, discrimination, and limited access to resources. Our ministry aims to address these challenges and create a welcoming and inclusive environment for the workers.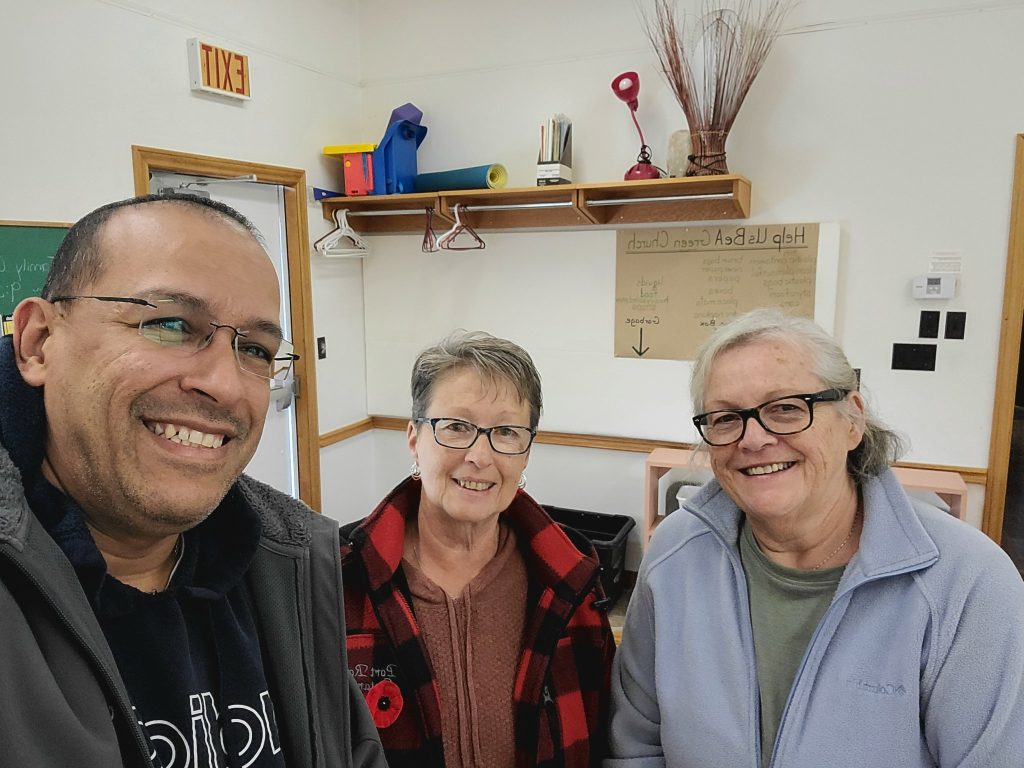 For many people in our Diocese of Huron, the presence of migrant workers is invisible and they are unaware of the contribution of migrant workers to our Canadian economy, but also, they are essential to Canada's food security; but sadly, they have little security.
The Huron Farmworkers Ministry serves over 5,000 migrant Farmworkers who come each year to work in the local farming industry. We help provide essential supplies such as PPE, clothing and food, as well as education with respect to benefits. We also assist many who cannot speak the language with free translation services. Since mental health is a great challenge among the migrant farmworkers, we provide a space for weekly gatherings for social interaction and meals.
As a social Justice outreach ministry, it provides migrant farmworkers access to community meals, clothing, bikes for transportation, groceries and others. One of the biggest challenges the migrant farmworkers face is mental health and well-being. The workers live and work on the same farms as they are employed. When they first arrive in Canada, they are usually not prepared for cold weather and most have limited funds for food. Some farmers provide them with an advance on their pay, but along with sending money back to their families at home, and paying back their advance, they have little left for food. At harvest time they can work as many as 50 hours or more per week – 7 days a week.
They are entitled to a weekly outing for shopping and personal errands, which usually occurs on Thursday or Friday afternoons. Simcoe and Delhi are the present areas where we do our outreach. In Delhi we have established a centre with space for the workers to gather including
WIFI so the workers can contact their families at home, as most do not have access at their farms. They can obtain guidance on many subjects, such as filing an income tax return, their rights and benefits, mental health etc. We also provide good used clothing and personal care
products (toiletries – soap, razors, toothpaste, toothbrushes etc.)
With the support of Trinity Anglican Church in Simcoe, ON, we not only provide support as noted above to the workers, but we also provide a light supper and refreshments. They have access to WIFI and more importantly they are able to socialize with each other and our
volunteers – many of whom speak Spanish.
The daily grind of work on the farms can be monotonous and limited in terms of social interaction. The workers truly appreciate the welcoming space we provide at both locations. We believe it is imperative for the community to recognize and support our local farmworkers' community. Without them, our farmers would be hard-pressed to provide produce in the quantities necessary to support our population all across Canada. They provide so much for our industry and our local economy. A contribution from a local agency like the United Way will be wonderful gesture to acknowledge and express our gratitude for all their hard work and dedication.